STRESSED OUT?!
Why is it that sometimes waking up with a busy day ahead of you fills you with excitement and on other days fills you with dread!
Feeling stressed is perfectly normal and certain amount of stress is actually good for the body.
"Eustress" is positive stress such as a getting a job promotion or while driving on a freeway – keeping us alert and ready to avoid danger. Negative stress or "Distress" is when a person faces continuous challenges without relief between challenges thus the person becomes overworked and stress related diseases start cropping up.
BENEFITS OF STRESS
1.Stress can help you meet daily challenges and motivate you to accomplish tasks more efficiently.
2.Stress is a vital warning system, responsible for the fight-or-flight response. When the brain perceives some kind of stress, it floods the body with epinephrine, norepinephrine and cortisol creating a variety of reactions such as an increase in blood pressure and heart rate.
3. Researchers believe that some stress can help to fortify the immune system and improve how your heart works and protect your body from infection.
SIDE EFFECTS OF STRESS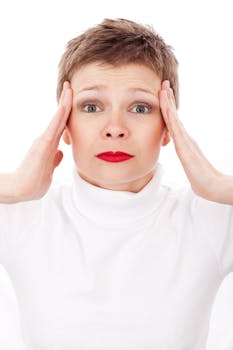 1.Some people are more prone to certain diseases and chronic stress can cause these conditions sooner including cancer, lung diseases, heart disease and hypertension. Stress also affects the immune system which making one more vulnerable to colds and infections
2. A 2013 study by neuroscientists found that even mild levels of stress can impair our ability to control our emotions thus putting our relationships, friendships and work life at risk.
3. Stress can ruin teeth and gums since some people grind their teeth unconsciously or when they sleep causing lasting damage to the jaw and wearing the teeth thin.
4. Stress physically damages heart muscle because stress hormones increase the heart rate and constrict the blood vessels forcing the heart to work harder, and increasing blood pressure.
5. Stress can makes you gain weight since it increases the hormone Ghrelin associated with hunger and reduces the effectiveness of Leptin the satiety hormone.
HOW TO KNOW YOU ARE STRESSED OUT
• Get sick more often especially with colds
• Body aches and headaches
• Illnesses like autoimmune diseases flare up
• Having difficulty to concentrate or complete tasks
• Irritability; more angry or anxious than usual
• Trouble falling sleeping or Insomnia
• Changes in appetite; Very low or very high
WAYS TO BEAT STRESS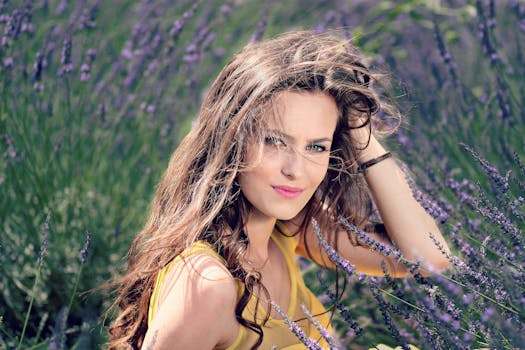 Exercise to beat those negative thoughts and increase the feel good hormones. Walk, swim or go to a Zumba class and beat those blues away!
Get outdoors and feel the grass beneath your feet, the sun on your face and smell the flowers!
Talking to a friend or writing a journal can have incredible cathartic outlet and makes you feel lightened.
Sniff on some lavender or have a cup of chamomile tea. Guaranteed to make you relax!
Meditation or just have some alone time can do wonders after a stressed filled day.
So go ahead and try these tips to have a wonderful , balanced healthy day with just the right amount of STRESS!